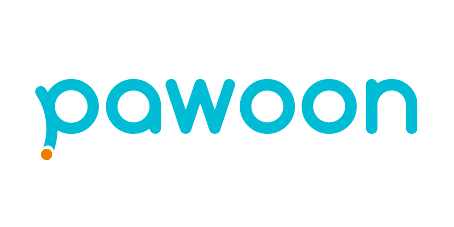 Business Summary
Point of sales company (POS) in Indonesia

Visit Website
Business Summary
Indonesia-focused membership-based social commerce platform that enables small businesses and individuals in Tier 2-3 cities to start their online business via social channels.

Visit Website

Business Summary
Health tech platform in Indonesia which offers telemedicine for online consultation (for both GP and Specialist), doctor booking, insurance subscription and e-pharmacy

Visit Website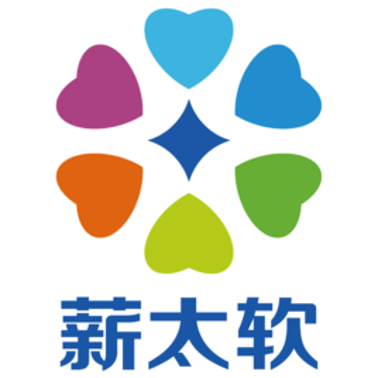 Business Summary
Xintairuan is a fast-growing technology company that uses artificial intelligence, payment technology, big data and industry-finance integration tools to improve the overall efficiency of traditional human resource business.

Visit Website

Business Summary
Founded in 2015, Favstay aims to become the number one property management company in Thailand.

Visit Website
KBank and KVision invested via KBANK'S BEACON VENTURE CAPITAL